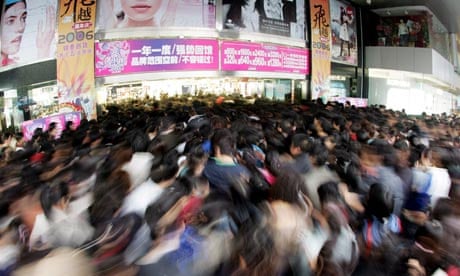 1 Geopolitics: 'Rivals will take greater risks against the US'
No balance of power lasts forever. Just a century ago, London was the centre of the world. Britain bestrode the world like a colossus and only those with strong nerves (or weak judgment) dared challenge the Pax Britannica.
That, of course, is all history, but the Pax Americana that has taken shape since 1989 is just as vulnerable to historical change. In the 1910s, the rising power and wealth of Germany and America splintered the Pax Britannica; in the 2010s, east Asia will do the same to the Pax Americana.